Joe Hisaishi is an eight-time winner of the Japanese Academy Award for Best Music. However, the composer and musical director is best known for masterminding the musical scores of Studio Ghibli and bringing even more magic, fantasy and feeling to Hayao Miyazaki's superb storytelling. If you're a fan of anime, then you can't pass up on these enchanting Candlelight experiences featuring the Best of Joe Hisaishi.
The evenings blend the fantastic worlds created at Studio Ghibli and Joe Hisaishi with the gorgeous sounds of a string quartet, all in one truly spectacular setting bathed in the light of hundreds of candles.
Experience The Best of Joe Hisaishi and get your tickets before they vanish.
Be prepared to fall into a realm of magic and tranquillity as candles flicker and glow when the music of cherished films including Princess Mononoke, Kiki's Delivery Service, and My Neighbour Totoro soars through the air.
Best of Joe Hisaishi x Candlelight
For 65 minutes you will be enveloped by the spellbinding, dreamy and fantastical atmosphere created and your favourite scenes will burn bright in your mind's eye as their music ignites your memory. From Sophie's confession of love in Howl's Moving Castle to the sleepover scene in Ponyo, they burn bright at Candlelight.
There's every chance you will be Spirited Away by the sounds of Eclective Strings performing the Best of Joe Hisaishi and our favourite Studio Ghibli films plus many, many more. Take a look below for upcoming Candlelight Anime concerts in Melbourne.
👉 Get your tickets and be whisked away to a far-away world.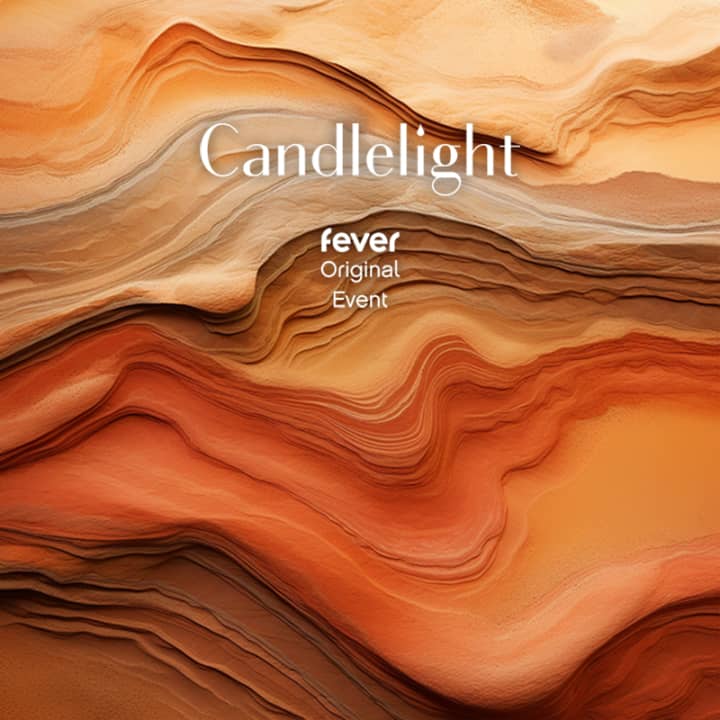 Candlelight: Best of Hans Zimmer and more
January 13, 2024 6:30 PM
From A$29.00
---