There are many classical music greats, a topic that has often sparked heated discussions, but somehow there is a common consensus regarding Mozart. He continues to be considered a musical genius because he's one of the few that has composed marvellously in every musical format. This winter, on July 14, the widely popular Candlelight concert series invites you to a special "requiem" for one of the most influential musicians and composers of the Classical period, Wolfgang Amadeus Mozart.
Taking place at the heritage-listed Ormond Hall inside the Ormond Collective, be prepared to be taken into the clouds as you listen to the eternal melodies of the Austrian composer, played masterfully by award-winning pianist Berta Brozgul. Simply sit back and unwind in a stunning setting lit by hundreds of flickering candles.
The Salzburg-born composer and pianist is without a doubt one of the most influential composers in music history. Despite dying at a very young age, he composed more than 800 works of nearly every genre of his time and wrote sonatas and concertos for nearly every instrument of his time.
On Friday, July 14, be transported to other worlds as you listen to Fantasie in C minor for Piano Kv 265 and 12 Variations "Ah, vous dirai-je, maman" for Piano k 265. What's more, to add more oomph to it all, part of the program is also Fantasy in C major for Piano Opus 17 by Schumann, one of the greatest German composers of the Romantic era, who wrote solely for the piano.
The insanely talented Berta Brozgul will bring to life the compositions of the timeless Austrian composer on the grand piano. A member of the award-winning Clarendon Trio, she has performed as a soloist, chamber musician and accompanist throughout Australia, as well as with notable orchestras like the Queensland Symphony Orchestra and the Tasmanian Symphony Orchestra. So, fear not—Mozart's compositions are in more than capable hands. It's bound to be a sensational evening as hundreds of candles light up Melbourne's inspiring destination, the Ormond Collective situated on Moubray Street just off St Kilda Road.
Mozart is perhaps one of the most influential composers in the history of music, having inspired coming artists across the world. His timeless compositions will forever be part of our collective memory and will live on for generations to come. As candles dance and flicker, Berta Brozgul will recreate the eternal melodies of the prolific composer that have had audiences mesmerised for centuries.
On Friday, July 14, enter a world of wonder and be swept away by the power of music inside the Ormond Hall at the Ormond Collective. Whether you want to savor these lyrical melodies by yourself, with a mate, or perhaps a date, it will make for a magical night you won't forget any time soon.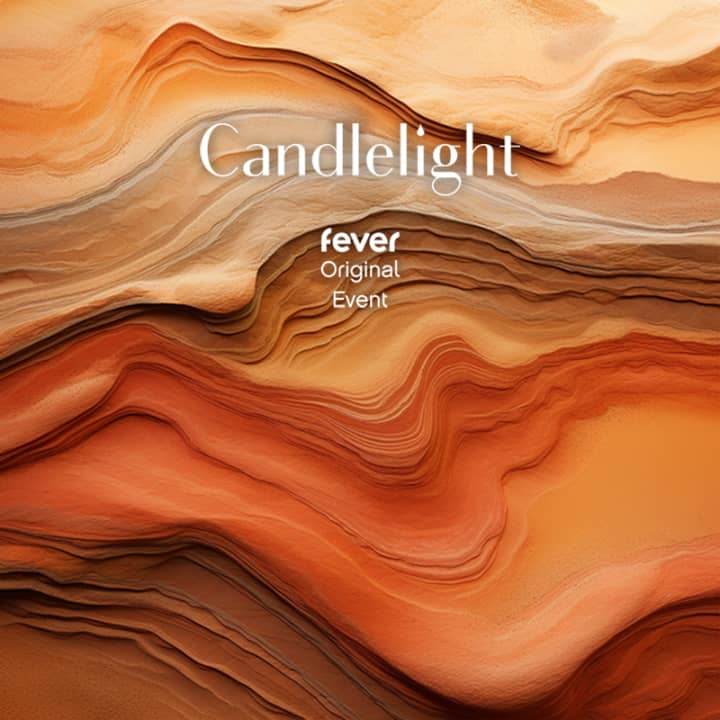 Candlelight: Best of Hans Zimmer and More
---