Thanks to the glow of flickering candles and the soothing sounds of a full orchestra performing stunning renditions of Queen's biggest hits, you'll experience an unforgettable evening at this stunning Candlelight concert in Melbourne. Led by the talents of esteemed composer Graeme Press, the Candlelight Orchestra will be putting their own spin on the band's beloved music at Melbourne Town Hall on 13 October.
As spring creeps in, this spectacular candlelit tribute to one of the most successful bands in history is sure to warm the spirit and make for an evening plan to remember. All you have to do is sit back, relax and let the magic of Candlelight do the rest.
Fans of Queen will know that the band has incorporated orchestral sounds at various points throughout their impressive catalogue of music. Receiving the Candlelight treatment seems like a must when it comes to celebrating the iconic band's anthemic hits. This October, expect to be inspired by breathtaking performances of the band's most famous songs including "Bohemian Rhapsody", "We Will Rock You" and "We Are The Champions" performed by the gifted Candlelight Orchestra.
You'll get to listen to orchestral takes on Queen's eternal melodies at Melbourne Town Hall, an impressive civic building boasting a stunning 19th century classical interior. While this gorgeous venue glows under the gentle glimmer of candlelight, you'll be transported to a place of tranquility as the stirring sounds of violins, a viola, cello, double bass and more instruments circle around you.
This mesmerising Candlelight concert takes place on 13 October with two back-to-back performances, the first starting at 6pm and the later one at 8:30pm. Each performance lasts for 65 minutes and doors open 45 minutes prior to the start time.
There are few tributes as special or memorable as this spellbinding concert that gives Queen fans the chance to hear the band's most iconic songs performed by a full orchestra in a stunning candlelit setting.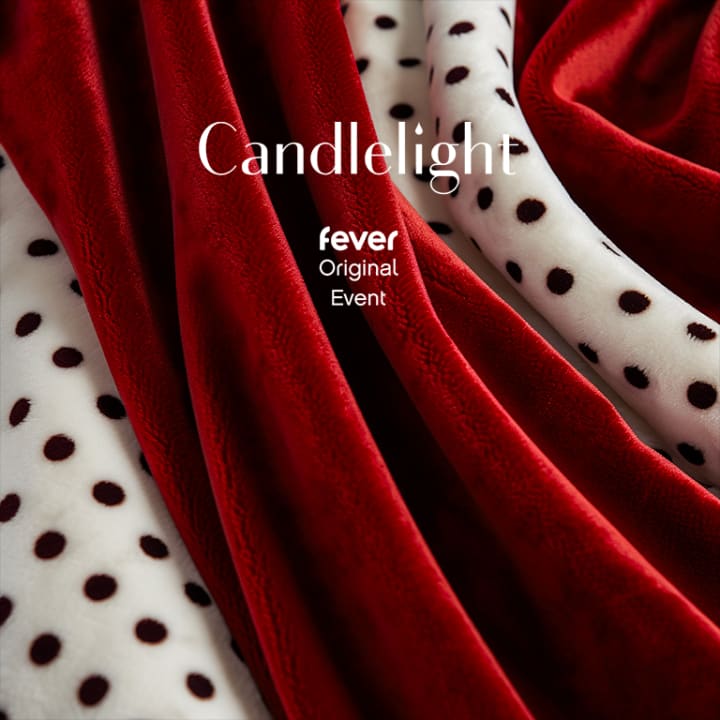 Candlelight Orchestra: Tribute to Queen
October 13, 2023 6:00 PM
From A$31.00
Please note that the images used are from prior Candlelight Orchestra performances featuring Graeme Press and the music of Joe Hisaishi.
---