Even though their last performance was in 1986, Queens' fandom is still going strong. The band is best known for their theatrical performances and symphonic rock sound. So what better way to pay tribute to Rock band royalty than with an orchestra, and a glimmering sea of candles?
Conductor Graeme Press will lead the instruments in an evening of musical rhapsody. Enjoy the ride as some of Queen's most beloved songs are skilfully reproduced on a collection of instruments such as violins, violas, cellos, double bass, flutes, oboes, horns, clarinets and bassoons.
The previous Candlelight concerts conducted by Graeme Press have sold out, so we wouldn't wait too long before purchasing.
Purchase your Candlelight tickets now!
The performance will take place on the 31st of March at both 6:20p.m. and 8:30pm, and each set will be approximately 65 minutes long.
The venue for this event is the breathtaking Collingwood Town Hall in Melbourne. It boasts an impressive ballroom with a 19th-century gold rush-style design. The polished wooden floors and art deco interior creates the perfect atmosphere for a night of decadence, very much in line with Queen's love of the splendid.
The setlist for this evening is yet to be released, but you can expect songs such as 'Bohemian Rhapsody', 'Don't Stop Me Now' and 'Radio GaGa' to make an appearance. These 80s classics will have you harkening back to the time of spandex, leg warmers and taffeta evening wear.
Book your tickets to this Queen Tribute by the Candlelight Orchestra
Tickets start at $31 depending on seating and are assigned on a first come first served basis in each zone. So make sure you arrive at least 30 minutes before the start time if you want to pick your seat.
So to all our Queen fans, this orchestral rendition is something you don't want to miss out on. Although the outfits might be less outrageous than at an original Queen performance, the music will not disappoint!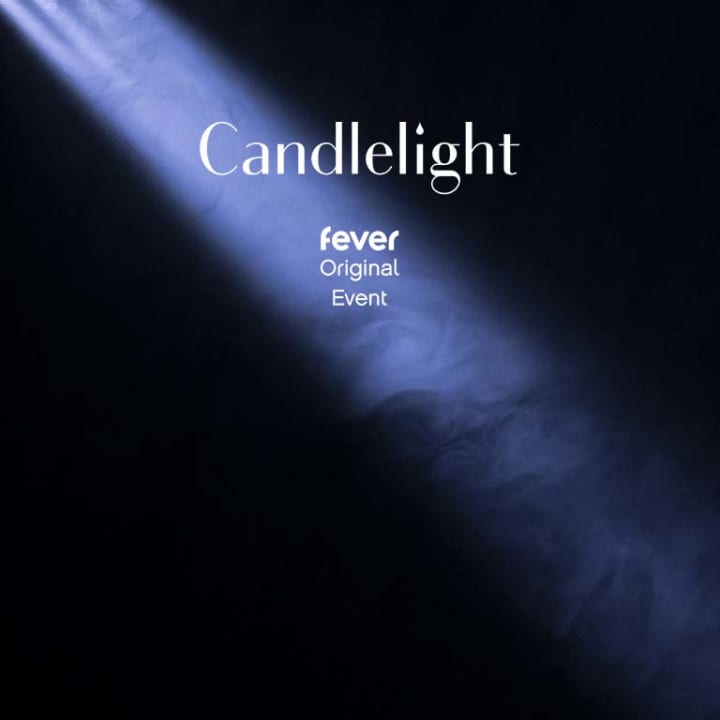 Candlelight Orchestra: Tribute to Queen
March 31, 2023 6:20 PM
From A$31.00
Please note that the images used are from prior Candlelight Orchestra performances featuring Graeme Press and the music of Joe Hisaishi.
---