World domination is an understatement when it comes to defining the success of BTS and other K-pop groups in recent years. After selling out stadiums around the world and accumulating incredibly loyal fan bases, it's only right for Candlelight to pay homage to these magnificent K-pop stars at this magical tribute concert in Melbourne.
This autumn, immerse yourself in the soothing sounds of your favourite K-pop bops on strings at the National Theatre Melbourne. Flickering candles will be shining a warm light on this stunning venue that's geared up to host a string quartet who will be playing iconic K-pop hits all night long.
Since forming in 2013, BTS have broken 18 Guinness World Records and gone on to sell over 32 million albums in South Korea alone – and that's not all. After scoring multiple chart-topping singles in the US and overseas, BTS have become one of the most successful boy bands in the world. Candlelight is paying homage to BTS and other beloved K-pop groups at this remarkable tribute concert taking place at the magnificent National Theatre Melbourne.
BTS fans can expect to hear the boys' biggest hits including Dynamite, Spring Day and Fake Love as well as other songs by iconic K-pop groups such as TWICE, IU and iKON. Whether you're here for BTS, other K-pop sensations or just the gorgeous music on strings, this incredible tribute concert by Candlelight is sure to satisfy all your musical needs.
Melbourne's Candlelight concerts began with homages to classical greats but now include celebrations of contemporary music's most popular artists and songs.
You can now hear your favourite K-pop songs like never before at this dazzling Candlelight tribute that's bound to wow all fans of the genre. Just sit back, relax and hear a string quartet take on K-pop's most loved songs at this Candlelight concert to remember.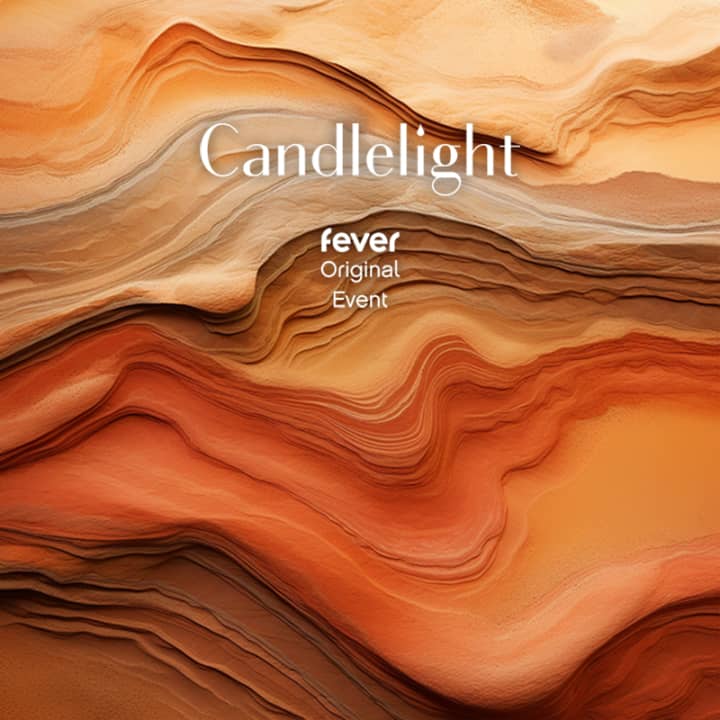 Candlelight: Best of Hans Zimmer and more
January 13, 2024 6:30 PM
From A$29.00
---