Located just east of Melbourne is the Yarra Valley which is recognised for producing some of the finest Pinot Noir and Chardonnay in Australia – so you can definitely keep your expectations high for this one.
Your day will start at 10am, which is when you will be picked up at your home or accommodation in Melbourne by your personal chauffeur for the day, we like to keep things boujee. You will then be taken to De Bortoli Estate, where you can marvel at the breathtaking vineyards first planted there in 1971, and the spectacular views.
Throughout your day you will be accompanied by a local guide, with over 20 years of experience, who can answer all your wine-related questions. They will make sure that you have the best experience possible, and their in-depth knowledge and expertise will keep you in rapture. So definitely come thirsty, for knowledge we mean!
You can then look forward to a 2-course menu (we can't let you drink on an empty stomach) that has been perfectly paired with estate-grown wine. The food reflects the De Bortoli's Italian heritage and offers Italian-inspired dishes made from the local and seasonal produce available. After that, you will have time to explore the farm and get to know more about the processes of wine production.
Included in the tour are two premium wine-tasting events that have been chosen to be in-depth, relaxed and well-paced so you connect with the region, the winery and the wine. You'll leave the vineyard feeling like a real wine connoisseur!
At around 5:30pm, you will be chauffeured safely back to your residence in Melbourne, wined and dined.
Tickets for the tour are $250 per person, and include the whole day's itinerary.
Make sure you look at the various dates that this tour is available on!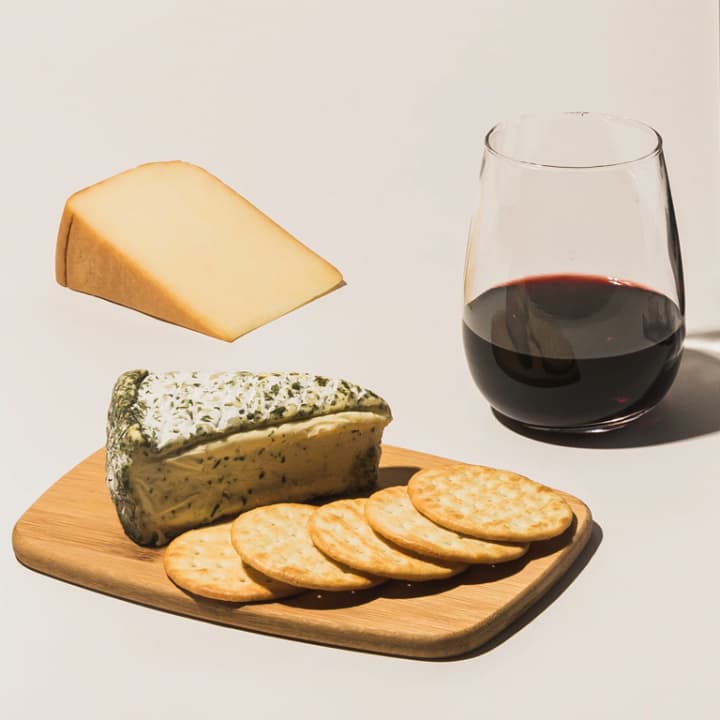 Luxury Chauffeured Wine Tour: Cheese & Wine at De Bortoli Estate
---