No hat, no play.
Squid Game is absolutely sweeping the world right now, and is the number one most watched show in 90 countries on Netflix. For those who don't know, Squid Game is about a group of desperate people, who play a series of Korean childhood games for the chance to win some money. The problem is, if you lose the game, you die. Last week, we asked you what games you think would be played if Squid Game was set in Melbourne.
when you're doing the sugar honeycomb from squid game (pt. 2) pic.twitter.com/CwtKAlQ00T

— 👻 2Spooky4Flama 👻 (@DitzyFlama) October 13, 2021
Here are your answers.
1. What's the time, Mr Wolf?
2. Four square
3. British Bulldog
4. Kiss chasey
5. Capture the flag
6. Dodgeball
7. Red Rover
8. Duck duck goose
9. Elastics
10. Heads down, thumbs up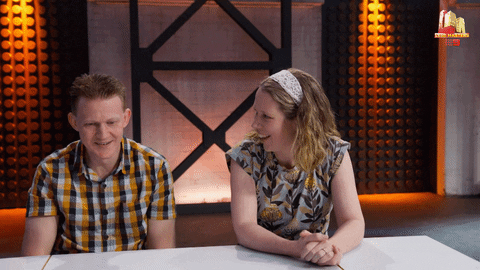 11. Brandy
12. Musical chairs
13. Double Dutch skipping rope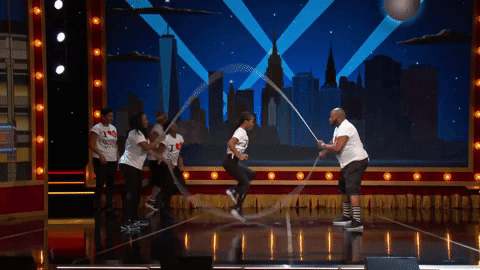 14. Dead fish
15. The hand slapping game
16. The floor is lava
And, the true killer of them all, The Beep Test.
somebody said that if squid game was played in australia they'd make you do the beep test for the first game proper crying at the thought of that

— hannah (@JURASSlCWORLD) October 9, 2021
Keen to see it in action? TikToker Alistair Fawcus has made some hilarious videos about what would happen if Squid Game was set in Australia. For example:
What else do you think would happen if Squid Game was set in Melbourne?
---