A new pop-up bar has opened in Melbourne, and reviews claim that it's pretty magical! Maho Magic Bar is currently open in Chinatown at 19 Celestial Avenue. This pop-up bar featuring live magicians has been captivating patrons since opening, with premium cocktails and professional sleight-of-hand specialists. Tickets are still available, and with sold-out seasons in Adelaide, Newcastle, Gold Coast and Brisbane, the Melbourne shows are sure to sell out soon!
Inspired by the magic bars in Tokyo's nightlife district, Maho Magic Bar really does feel like you're stepping into a part of Japan. Once inside, the intimate space offers table seating, and the magicians move between the tables ensuring that every guest is part of the action. See cards disappear, have your mind read, and experience highly visual magical moments, all while enjoying Japanese-inspired cocktails!
If you're still not sure if you should give Maho Magic Bar a visit, maybe some reviews will change your mind! 
Throughout the night, I found myself cackling or wide-eyed in astonishment of the magic I had witnessed. – Lilithia

The tricks themselves are varied and clever, with something to impress everyone, whether you're a first-time magic attendee or a grizzled cynic whose joy comes from trying to dissect how everything works. – The Age

Befuddling us at this vantage point is far more impressive than doing so far away on a stage. (So skilful are they at their art that even at such close quarters, a mere arm-length away, I still couldn't work out how they did it.) – Arts Hub

Go see Maho Magic Bar immediately! Take your friends, take your colleagues, take your enemies and more importantly take photos because you categorically do – not – want – to – miss – this. – Upside Adelaide
The bar also offers special Kids Sessions for children 6 years and older on Saturdays at 3:00 pm and Sundays at 3:15 pm, which have also received rave reviews!
A mind blowing, jaw dropping, super fun and immersive five stars from us. – Kids in Adelaide

Amazing! Had so much fun being up and close in the action. They were great with our kids. Would go again.

Great afternoon out. 12 year old kids had a ball and so did parents. Right length of time to keep kids engaged. Loved it.
Maho Magic Bar is a great night out to enjoy with friends, family or even solo. Tickets start at $53.10 and there are multiple sessions available to choose from every day. If you're ready to be transported to a realm where the boundaries between reality and illusion blur, then book your tickets soon!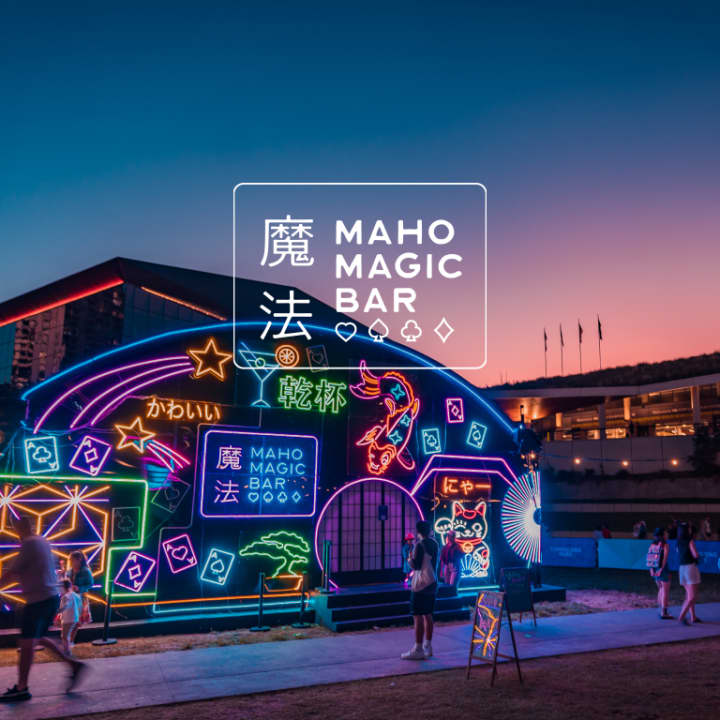 ---