Whether they're tears of joy, or tears of having dropped an overpriced flat white, crying can be cathartic. And since we at Secret Melbourne have enough life experience to claim a degree in Advanced Tearing Up, we're here to help advise you where to go if you need a good sob. With a little help from our Instagram followers, we put together a guide to answer one simple yet profound question:
You all came through with the goods, so we're proud to present the definitive guide to the best places to cry in Melbourne. Go forth, and let those tears flow…
1. "The train replacement bus service"
Starting off strong with a struggle we know all too well…
2. "Any laneway, really. Although Drewery and Rankins might be top 2."
3. "In the Chadstone car park after the shops close and the place is deserted"
4. "Not in front of Flinders St station, done the research 😢"
Noted!
5. "At a musical 🥲"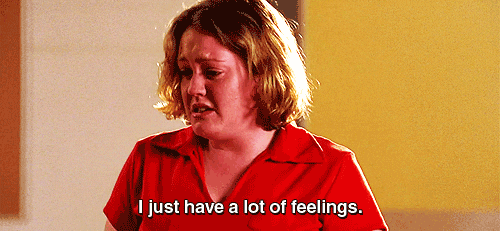 6. "Botanic Gardens at a high point over looking the water"
7. "At work, for the drama"
8. "At a St Kilda football game!"
9. "I do it at NGV, people think I'm into art and I'm able to dig deep into my emotions that way"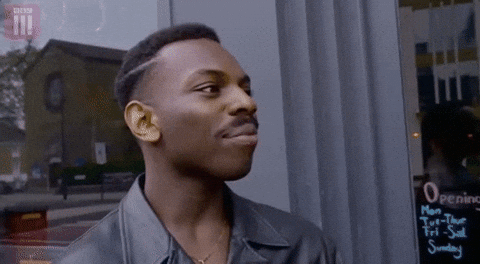 10. While you're there, "In front of 'Anguish' at the NGV" is the prime spot to be
11. "Burkes lookout."
12. "On the 19 tram. tried and tested 👌"
13. "Sea wall at Williamstown beach"
14. "Crown casino .. just sit at a table and let it go. No one will judge you"
Hopefully that's not after a big loss…
15. "Along Merri Creek, just off-trail"
16. "Fitzroy Gardens"
17. "The grassy hill along the Yarra between the rowing clubs and Morrel bridge"
18. "Next to your favourite water place – Yarra, a beach. Watch the rejoining of the molecules as you let your tears fall into the wise, flowing water. And as the water takes the tears from you, you feel lighter to release it all and let your sadness go, to now become something new and beautiful. 💦 💚"
Bonus points for the most poetic answer we received!
19. "The bench on the path down to Half Moon Bay"
20. "I used to sit in St Patrick's Cathedral. I'm an atheist. But no one thinks anything of it when you cry in a church"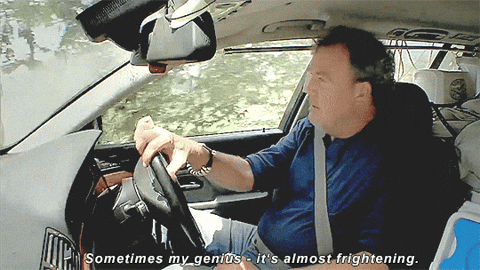 21. "3am in the fountain of Royal Exhibition Building"
22."The Melbourne General Cemetery 🖤"
23. "The gardens at Abbotsford Convent. Preferably the rotunda"
24. "At home in the shower"
No shame, we've all done it.
25. "Lambs on Richmond after dropping your kebab"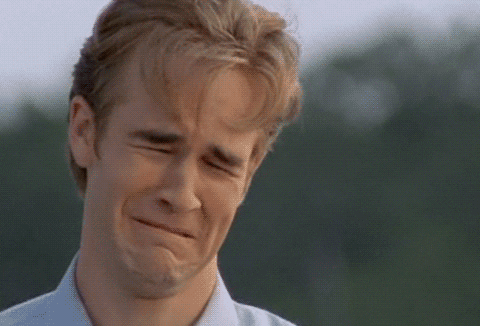 And finally, the only inarguably correct answer:
26. "Whenever and wherever you feel the need for one"
So, next time you feel those tear ducts starting to fill, you know where to go. Read 'em and weep, friends!
---