The Princess Diana: Accredited Access Exhibition, is heading to Melbourne. This photographic exhibition will showcase over 50 iconic images of royal life. Taken throughout the career of royal photographer Anwar Hussein and later his two sons, Zak and Samir. Named one of the "Top 12 Immersive Experiences Around the World You Need to Visit" by CNN, we expect that tickets will fly. The exhibition will be held at Tea House, 28 Clarendon Street, from November 17 2023. Tickets go on sale on October 25 but you can sign up to the waitlist to access the pre-sale before anyone else! 
Princess Diana is widely regarded as the most photographed individual in history. We have all seen countless images of her throughout the years. The sweet and innocent wedding photographs of her and Prince Charles. As well as her strutting to dinner after her divorce in what the media termed her "revenge dress". While Diana has not been with us for many years, people remain fascinated with the woman beyond the pictures. Now for the first time, we can hear more about these frozen glimpses into her life by the photographers who captured them.
The photos captured by Anwar Hussein played a huge role in humanising the royals and changing the public's perception of them. By the 1980's the Queen was using Anwar's images in official Christmas greeting cards. In 2016 he became the longest-working royal photographer. After his retirement he was preceded by his sons, Zak and Samir, who continued on his legacy. 
This upcoming exhibit dedicated to Princess Diana will provide a unique perspective through the eyes of the Hussein family. Visitors will have the opportunity to listen to audio guides narrated by the renowned royal photographers themselves. These will delve into their firsthand accounts of the moments captured. For the first time in his 60-year career, Diana's favourite Royal photographer, shares 50+ untold stories of royal life.
The exhibit promises to unveil a narrative that has yet to be heard, captivating both devoted fans and those newly discovering the enigma of Princess Diana. Prepare to go on a journey through the life of a royal, and see Princess Diana in a whole new light.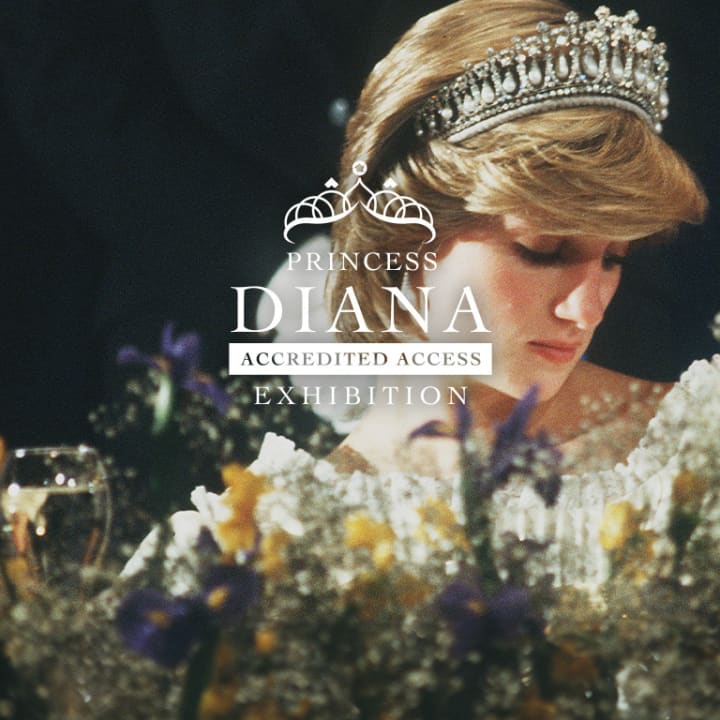 Princess Diana: Accredited Access Exhibition - Melbourne
---