No need to worry about parking fines.
Let's be real, there's heaps happening in Melbourne right now, especially with the school holidays. With so many festivals, exhibitions and restaurants to try in Melbourne, you might want something to help out your wallet. The City of Melbourne is offering cheap parking across 33 Wilson and Secure Parking locations until August 22.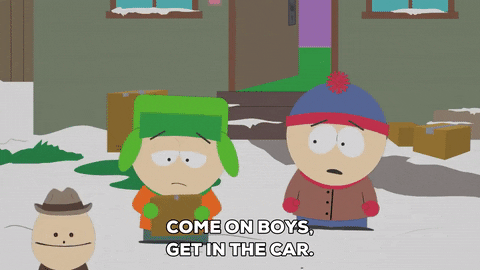 Get back to the city with cheap parking
If you want to head back to the city, but public transport makes you nervous, this is perfect for you. $5 parking deals are available after 4pm on weekdays and all day on weekends. To get the deal, you have to pre-book your parking online or via an app, so plan ahead!
Lord Mayor Sally Capp says that now is the "perfect time" to enjoy everything this city has to offer. "There are so many events and activities for families to discover in the city over the school holidays," the Lord Mayor said.
City-goers can attend the Truffle Melbourne Festival, warm up at Firelight Festival or go ice skating at the Winter Village.
On top of the cheap parking, Melburnians can get up to 20% of their money back from dining in the city with the Melbourne Money scheme. They can potentially win free goodies as well, such as free theatre tickets or staycations, thanks to the FOMO Freebies program.
Councillor Roshena Campbell said that this scheme was an "easy and affordable" transport option that would support businesses. "It's great to see parking operators coming to the party by providing some much-needed discounts," Cr Campbell said.
This parking scheme will run from Monday July 5 to Sunday August 22. Click here for more information.