Score a discount and save on parking in the city.
As we come out of lockdown, the City of Melbourne is once again offering cheap parking across certain locations. On weekends and after 4pm on weekdays, parking will be discounted to just $5 at selected Wilson, Secure, Ace, Care Park, Nationwide and First Parking car parks. This discount will allow more people to come back into the city and spend more on supporting local businesses. The cheap parking initiative will run from Wednesday October 27 to Christmas on Saturday December 25.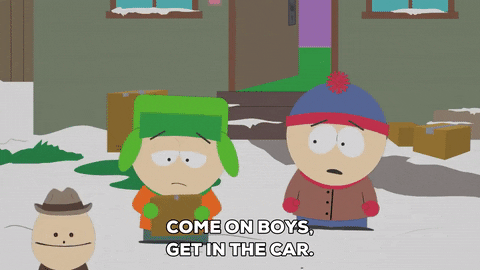 Get back to the city with cheap parking
This parking discount was originally available in July. According to Lord Mayor Sally Capp, the cheap parking initiative generated over 41 thousand bookings in just a few weeks.
"On the first weekend after lockdown lifted, some key city locations experienced up to a tenfold increase in activity in the evenings. That confirms what we suspected – that people are bursting to get back to City of Melbourne," said the Lord Mayor.
"We're calling on everyone to rediscover our city as it comes back to life with street dining and trading, live music and entertainment, and iconic events like Melbourne Fashion Week, Melbourne Music Week and the much-loved Christmas Festival."
This deal will help you stay in the city longer and keep your car off the street, so you don't have to worry about topping up those pesky parking meters.
"An independent transport review by Deloitte found that during the pandemic, trips to the city by car have recovered faster than any other mode of transport," said Councillor Roshena Campbell.
"We want to make it as easy and affordable for people to dine, shop and explore all that Melbourne has to offer," she added.
To score the discount, you'll need to use the code CITYPARK21 and book a spot online on through the apps.
Find your closest car park here.
Learn how to book a cheap spot here.
---