These three things should definitely be on your list for a magical Easter.
In between the family commitments and everything else we've put off until the long weekend, the extra two days off over Easter does afford us the time to kick back and relax. But the extra time also gives us the time to go on an adventure or two if we so choose.
If you're looking for something to do, then take a look at these plans below to take advantage of the fabulous four days of freedom that is the Easter long weekend. (Featured image: Photo by Pat Whelen on Unsplash)
An escape to Yarra Valley is always a good idea. Even more so when it entails a chauffeured tour and cheese and wine galore. You can be a party of 2-6 people and get completely pampered at this tour.
Highlights include a scrumptious 2-course meal along with wine, two premium wine-tasting events, because no such thing as too much wine on holiday, and super fun and enchanting cellar door experiences.
You will also have the luxury of your very own chauffeur so you can relax and take in the experience without any worries. This is one package that has a bit of everything to make for a relaxing and memorable weekend getaway.
Don't miss out and book your tickets here.
Envision the feeling of lift-off followed by the feeling of floating among the clouds. A scenic helicopter flight is the best way to ensure you and your loved ones have an Easter weekend for the books.
The Melbourne Scenic Flight will pick you up from Moorabbin Airport and take you on a tour of Greater Melbourne. You can take in incredible sights like Albert Park Lake, MCG and beaches of Port Philip Bay among others, from an enviable vantage point. You will be flying at the height of Rialto Tower for a million-dollar view of the city.
If this wasn't enough, you also get to crack open a bottle of bubble and enjoy go-pro footage of your trip to keep for posterity.
Treat yourself to this once in a lifetime experience here.
Let's be honest, when it comes to recalibrating and letting loose, a wine tour is the perfect escape especially while breathing in wide, open spaces and taking in the gorgeous scenery around you. That's just the magical experience you get at this chauffeured wine tasting tour.
Departing from Melbourne, you will visit the gorgeous Mornington Peninsula wine region and experience up close the landscape that nurtured the grapes that are then transformed into wine. The Mornington Peninsula is an exciting location for wine lovers and connoisseurs and this experience is no different where you will also enjoy a delectable meal including lunch and estate-grown wine.
The tour includes two premium wine tasting events and fascinating cellar door experiences. The wineries you will visit as part of the tour are truly magical and offer a great escape from the noise of the city while simultaneously encapsulating the regions rich character.
Book your tickets here.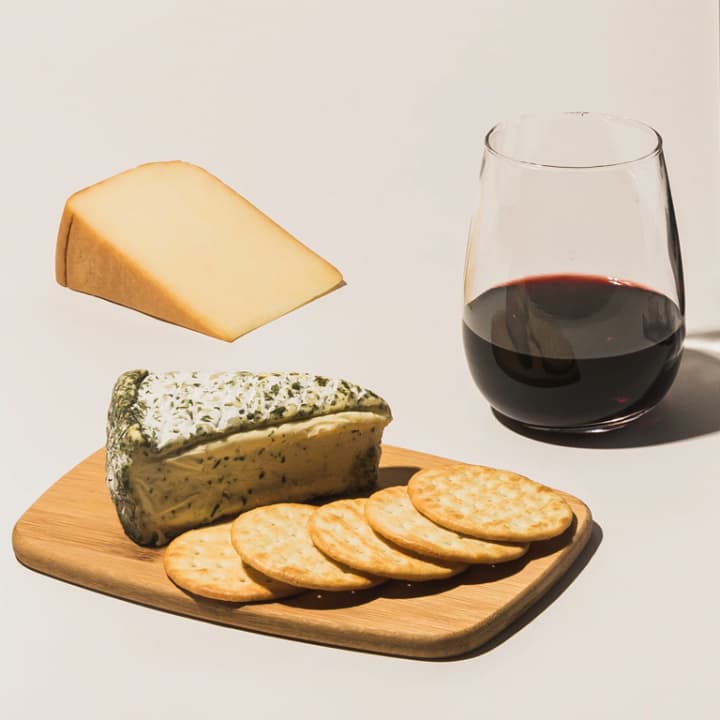 Luxury Wine Tour: Cheese & Wine at De Bortoli Estate
---